Web Counters
Website Visitors
Since
July 17, 2018

Visitors Today
Sep 28, 2023




The Official Website for the Bedford Village Fire District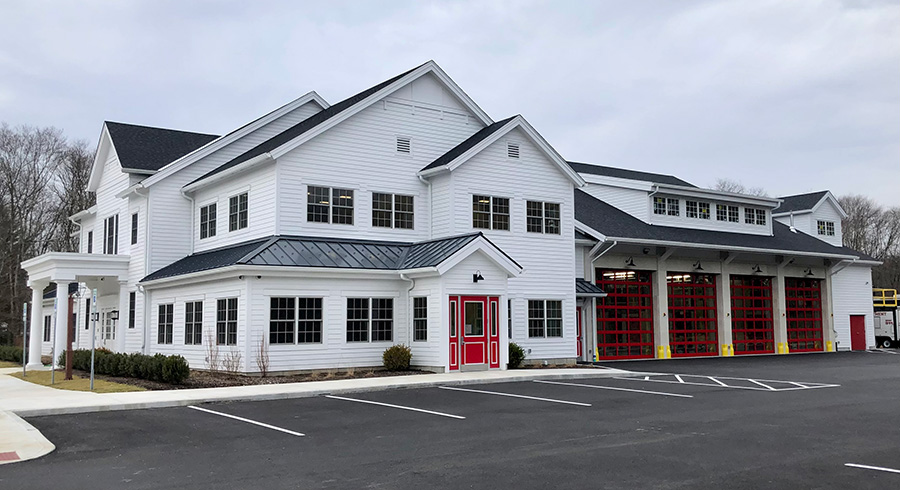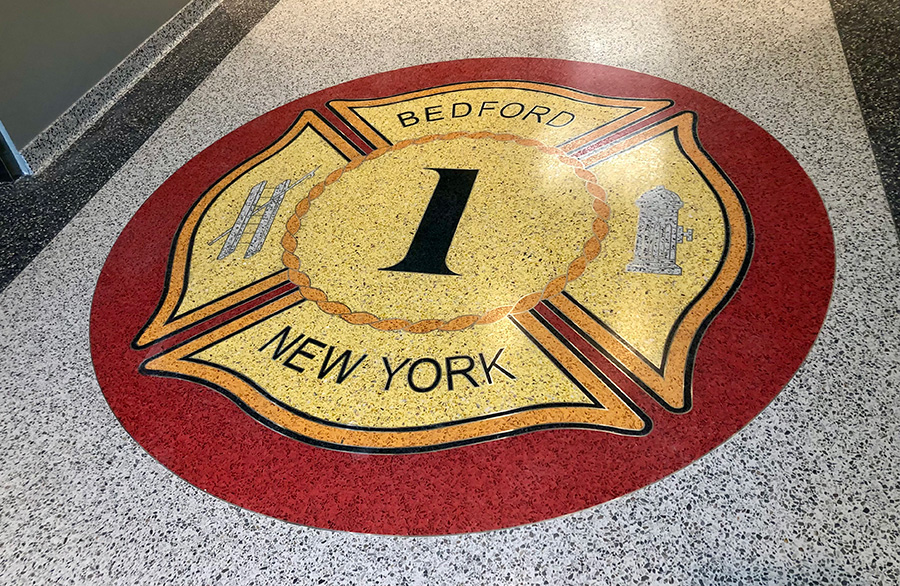 2024 Budget Meeting

September 24

PLEASE TAKE NOTICE that the Bedford Village Fire District shall hold a public hearing to discuss the contents of its proposed budget for 2024. The public hearing will be conducted at the firehouse located at 34 Village Green, Bedford, New York, at 7:30 p.m. on October 17, 2023. A copy of the proposed budget is available at the office of the Town Clerk of the Town of Bedford and at the office of ... (Full Story)




Proposed Budget 2024

September 24

Please note the Bedford Village Fire District Proposed Budget for 2024 has been posted in the Data Center under Document Library. The Budget Meeting will be held Tuesday, October 17th, 2023 at 7:30pm.... (Full Story)




August District Meeting

August 01

The Board of Fire Commissioners of the Bedford Village Fire District will hold a Monthly Meeting on Monday, August 14th, 2023, at 7:30 PM at the firehouse located at 550 Old Post Road, Bedford, NY.

If you are unable to attend in person, the Commissioners of the Bedford Village Fire District are inviting you to a scheduled Zoom meeting. Please be advised though, that due to bandwidth limitations and ... (Full Story)




July District Meeting

July 07

The Board of Fire Commissioners of the Bedford Village Fire District will hold a Monthly Meeting on Monday, July 10th, 2023, at 7:30 PM at the firehouse located at 550 Old Post Road, Bedford, NY.

If you are unable to attend in person, the Commissioners of the Bedford Village Fire District are inviting you to a scheduled Zoom meeting. Please be advised though, that due to bandwidth limitations and ... (Full Story)




When Will the Landscaping Happen?

June 12

While people seem generally pleased that the firehouse itself is a handsome building, many people seem very anxious that the landscaping has not yet been completed. There will be a great deal of work on the long term landscaping starting in the Fall of this year.

Right now, we are in dispute with our site contractor over the state of the lawn. They have to provide an acceptable grass cover to finish ... (Full Story & Photos)



Some of the lawn is looking better.

June District Meeting

June 05

The Board of Fire Commissioners of the Bedford Village Fire District will hold a Monthly Meeting on Monday, June 12th, 2023, at 7:30 PM at the firehouse located at 550 Old Post Road, Bedford, NY.

If you are unable to attend in person, the Commissioners of the Bedford Village Fire District are inviting you to a scheduled Zoom meeting. Please be advised though, that due to bandwidth limitations and ... (Full Story)




May 2023 New Firehouse Update

May 28

New Firehouse Update May 2023

The BFD is looking forward to seeing you all on the Green for the Memorial Day service, following the traditional Memorial Day Parade from Seminary Road to the Village Green along Pound Ridge Road, also known as Route 172. The parade steps off between 11:15 and 11:30. We have to wait for the color guard to arrive from the earlier Bedford Hills ceremony. The decorated ... (Full Story & Photos)

---